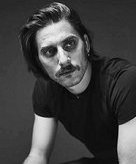 È vietato parlare di politica e di religione.
Non postate fake news o cose che non hanno attinenza con l'argomento del topic.
Mettete video e articoli sotto quote. E mettete sempre la fonte di ogni notizia che riportate.
Evitate i battibecchi. Evitate di andare perennemente OT.
NOTA BENE: segnalate i post non consoni, non quotate e rispondete a tali post e, soprattutto, non pretendete che tali post vengano moderati nel giro di pochi secondi visto che lo staff non sta sul forum h24.
È VIETATO, come da regolamento generale, parlare della moderazione con post pubblici.
Message added by LadyJay
Recommended Posts
Recommended
Nelle ultime pagine avete fatto uno schifo immondo tra politica, religione e prese di mira di singoli utenti. Tutta roba vietata da regolamento. Datevi una regalata perché stanno partendo sospensioni a manetta. Questo non è lo spazio per discutere animosamente, trovatevi un altro posto e fatelo lì se proprio non riuscite a trattenervi. Qui limitatevi a commentare le news che arrivano sulla situazione attuale.
Recommended by
The Italian Giants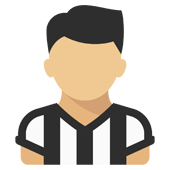 This topic is now closed to further replies.
---